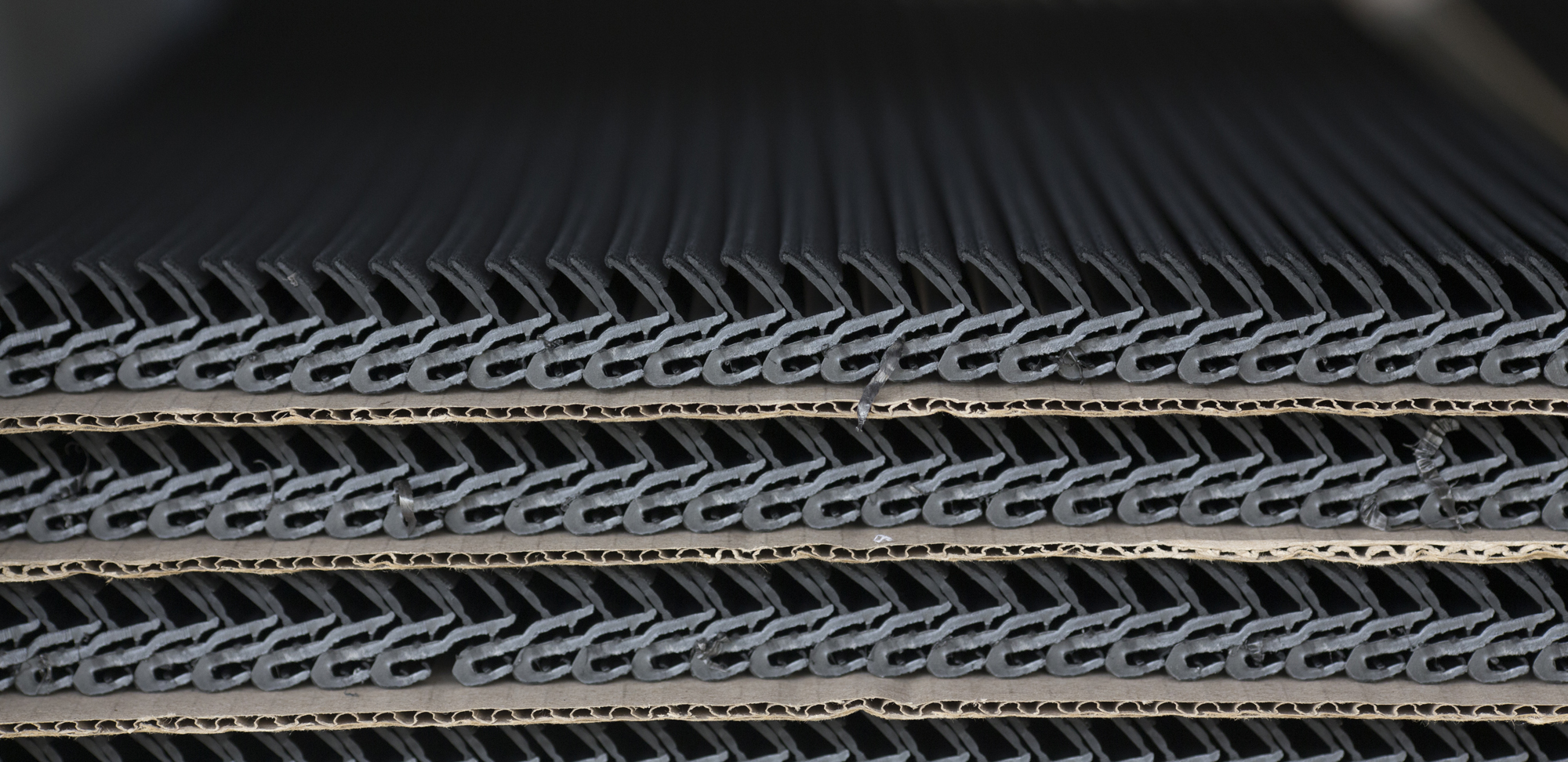 TPE as our Core Competence
When it comes to sealing solutions TPE is the material of the future. In comparison to classic sealing components made from EPDM numerous advantages convince:
Significant Cost Reduction
Reduced invest through cost efficient Extrusion Equipment
Reduced cost for production facilities through small size machinery
Energy cost savings through lower processing temperatures and shorter cooling cycles
Lower cost of personnel through shortened cycle time
Reduced material costs
Material Recycling (re-use)
Reduced Gross Vehicle Weight
30 to 40% reduction in weight of product
For medium sized cars the complete window seals make for a weight reduction of about 1.6 kg
This means reduced emissions
Design Advantages
Optimized matching of gloss between moulded components and profiles
Exact colour matching with exterior and interior parts
Technology Portfolio
Our Core Competence is the development and production of innovative sealing systems.
Our work is focused on European car manufacturers.
Our Technologies range from the extrusion of simple TPE-profiles over coextruded profiles to the realization of complex geometries. Soon also available as 2K injection mould.
Sophisticated processing in form of surface finishing. Custom tailoring and integration of complex systems round off our portfolio.
We consequently and continuously invest in new systems and state of the art machinery in order to be the technology partner at eye level with our customers.